ROCKER SHAFTS
Manufactured .005" Oversize Rocker Shafts
(Allis Chalmers 2900 and 3500 Series Engines)

4140 Chrome moly gun barrel steel rifle drilled to 1/2"ID.
2 Oil holes per rocker, one at factory location top pushrod side, Additional at major wear area/lower valve side.
Induction hardened to 45-50 RC.
Centerless ground to 1.005".
Honing of rocker arm and pedestal required.
Pin honing service available.
Valve tip wear pad resurfacing available.
Jam nut style adjuster screws available.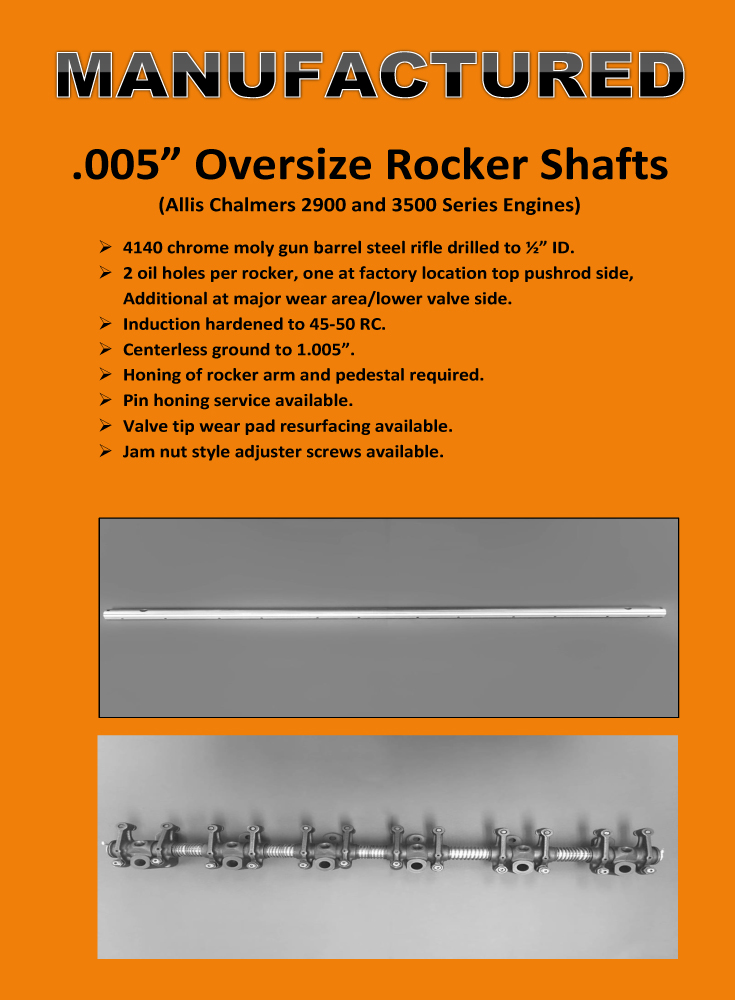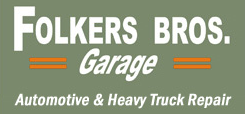 Great guys and an honest shop! Definitely recommend!
Jack Larsen
, 09/13/2023